About Us
At Kabir IT Services we are a bunch of enthusiastic souls who are giving out heart, mind, and soul into every project we undertake.
We are staunch supporters of a holistic way of living following Kabir's life philosophy and following our Master's teachings in our day-to-day lives and in work ethics too.
Our Work Ethics
Transparency
Creativity
Data-driven combined with strong intuitions
Passionate in delivering results
Trust in X factor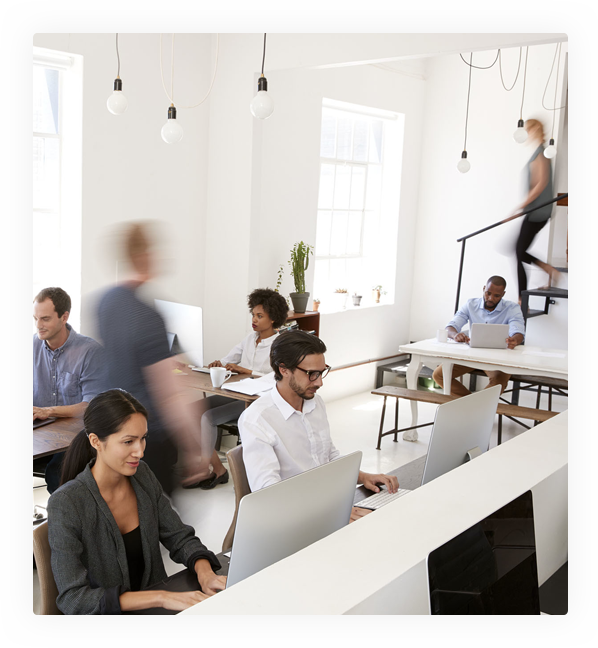 Our approach is first to understand your work thoroughly. Make a strategy based on the current market scenario, and do testing on multiple solutions. Make our analysis based on your past experiences. We make data-driven decisions but we also add our intuitions whenever it is strong enough to get thru the results.
Our Job is to create a brand identity and make hype around it that your prospects can't ignore. There are many more aspects to our work that might interest you.
Some Of Our Prestigious Clients Are