Code . Innovate . Succeed
Elevate your business with custom software solutions to drive innovation and ensure success. Let's turn your vision in to reality.
Ready to Transform Your Business ?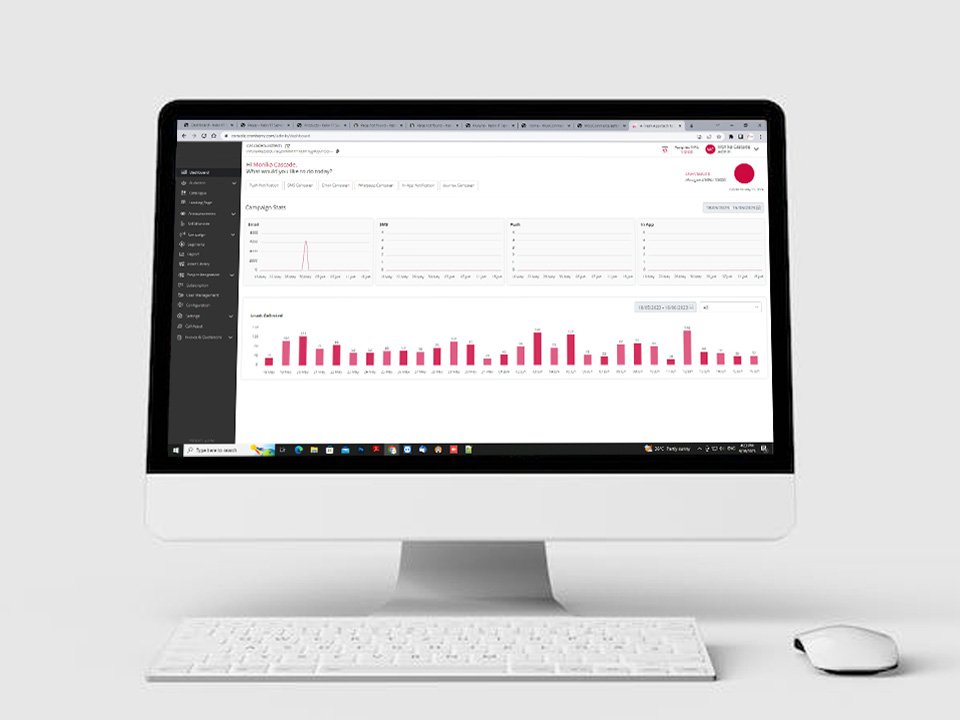 1. Requirements Gathering
We start by understanding your needs and requirements. Our team works closely with you to identify your business goals, target audience, and technical specifications.
2. Design & Planning
Once we understand your requirements, we create a detailed project plan and design. This includes wireframes, user interface design, and technical architecture.
3. Development & Testing
Our experienced developers then start building your software solution. We follow agile development principles to deliver working software quickly and efficiently. Throughout the development process, we conduct rigorous testing to ensure the software meets your requirements.
4. Deployment & Integration
Once development is complete, we deploy your software solution. We also integrate it with your existing systems and train your team to use it.
5. Maintenance & Support
We provide ongoing maintenance and support to ensure your software solution continues to operate smoothly. Our team is always available to provide support and make updates as needed.
OUR SERVICES
We map out your vision into our success
HOW WE BUILD YOUR PRODUCT
Technologies We Use
We help businesses move fast and grow confidently by building Future Ready Software