Transparent Pricing & Personalized Packages
Crafted With You in Mind
Initial Analysis
In-depth website Analysis

Initial Website Audit Report

Initial Backlinks Analysis

Competitor Analysis

Relevant Keyword Research

Duplicate Content Check

Technical Advice on Website
On Page Optimization
Meta Tags Optimization

Site Structure Optimization

Content Optimization

Alt Tags Otimization

Heading Tags Optimization

Sitemap Creation

Anchor Text Optimization
Off Page SEO and Content Marketing
Search Engine Submission

Ping Submission

Profile Creation

Business Listing

Infographic Submission

Directory Submission

Web 2.0 Accounts

Video Submission

Blog Commenting

Microblogging

PPT Submission

PDF Submission

Classified Ads

Social Bookmarking

Article Submission

Blog Posts
Conversion Rate
Google Analytics Setup

Google Search Console Setup

GMB Optimization

Call To Action Optimization
Local SEO
Local Business Citations

Reviews Management

Google Map Optimization
Technical SEO
Speed Loading Test

Mobile Friendly Test

Broken Links

LCP Score

FID Score

CLS Score

Robots.Txt

Ahref Lang Tag

Spam Check
Initial Analysis
In-depth website
Analysis

Initial Website Audit Report

Initial Backlinks Analysis

Competitor Analysis

Relevant Keyword Research

Duplicate Content Check

Technical Advice on Website
On Page Optimization
Meta Tags Optimization

Site Structure Optimization

Content Optimization

Alt Tags Otimization

Heading Tags Optimization

Sitemap Creation

Anchor Text Optimization
Off Page SEO and Content Marketing
Search Engine Submission

Ping Submission

Profile Creation

Business Listing

Infographic Submission

Directory Submission

Web 2.0 Accounts

Video Submission

Blog Commenting

Microblogging

PPT Submission

PDF Submission

Classified Ads

Social Bookmarking

Article Submission

Blog Posts
Conversion Rate
Google Analytics Setup

Google Search Console Setup

GMB Optimization

Call To Action Optimization
Local SEO
Local Business Citations

Reviews Management

Google Map Optimization
Technical SEO
Speed Loading Test

Mobile Friendly Test

Broken Links

LCP Score

FID Score

CLS Score

Robots.Txt

Ahref Lang Tag

Spam Check
500$350$
Initial Analysis
In-depth website Analysis

Initial Website Audit Report

Initial Backlinks Analysis

Competitor Analysis

Relevant Keyword Research

Duplicate Content Check

Technical Advice on Website
On Page Optimization
Meta Tags Optimization

Site Structure Optimization

Content Optimization

Alt Tags Otimization

Heading Tags Optimization

Sitemap Creation

Anchor Text Optimization
Off Page SEO and Content Marketing
Search Engine Submission

Ping Submission

Profile Creation

Business Listing

Infographic Submission

Directory Submission

Web 2.0 Accounts

Video Submission

Blog Commenting

Microblogging

PPT Submission

PDF Submission

Classified Ads

Social Bookmarking

Article Submission

Blog Posts
Conversion Rate
Google Analytics Setup

Google Search Console Setup

GMB Optimization

Call To Action Optimization
Local SEO
Local Business Citations

Reviews Management

Google Map Optimization
Technical SEO
Speed Loading Test

Mobile Friendly Test

Broken Links

LCP Score

FID Score

CLS Score

Robots.Txt

Ahref Lang Tag

Spam Check
Initial Analysis
In-depth website Analysis

Initial Website Audit Report

Initial Backlinks Analysis

Competitor Analysis

Relevant Keyword Research

Duplicate Content Check

Technical Advice on Website
On Page Optimization
Meta Tags Optimization

Site Structure Optimization

Content Optimization

Alt Tags Otimization

Heading Tags Optimization

Sitemap Creation

Anchor Text Optimization
Off Page SEO and Content Marketing
Search Engine Submission

Ping Submission

Profile Creation

Business Listing

Infographic Submission

Directory Submission

Web 2.0 Accounts

Video Submission

Blog Commenting

Microblogging

PPT Submission

PDF Submission

Classified Ads

Social Bookmarking

Article Submission

Blog Posts
Conversion Rate
Google Analytics Setup

Google Search Console Setup

GMB Optimization

Call To Action Optimization
Local SEO
Local Business Citations

Reviews Management

Google Map Optimization
Technical SEO
Speed Loading Test

Mobile Friendly Test

Broken Links

LCP Score

FID Score

CLS Score

Robots.Txt

Ahref Lang Tag

Spam Check
Why work with us ?
We're proud to help businesses grow
For more than 8 years, we've been recognized as the best SEO company for businesses wanting to expand their online presence, increase leads and grow their revenue. Contact us today to see how our long-term or monthly SEO services can help you maximize your revenue.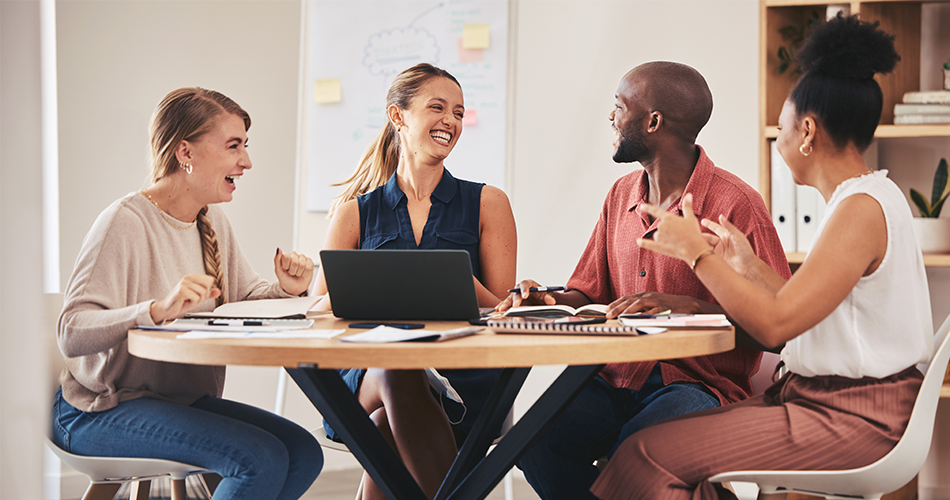 OUR CLIENTS
We Respect Our Clients & Partners.
Every Project Is A Labor Of Love !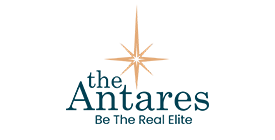 What Our Clients Say


My experience with KITSS IT Company was truly amazing! From a random email to SEO success, they're experts who get it. They went beyond expectations, sharing hardcore knowledge and a genius strategy that transformed my online presence. Whether it's web design, social media, or SEO, they excel. Highly recommended!